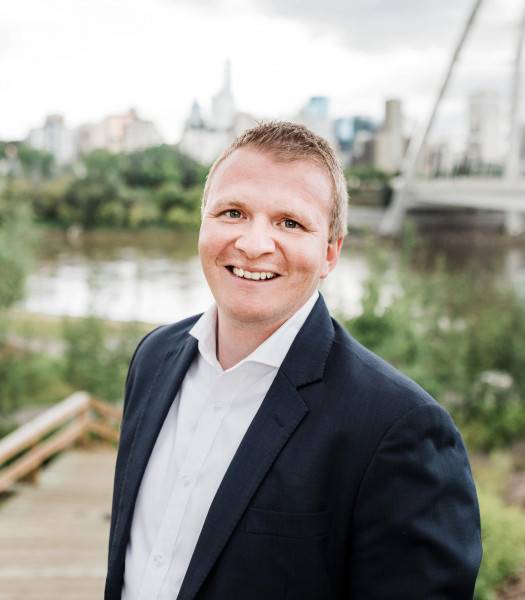 Mike is our Canadian and international tax expert and has a background in tax compliance and planning. Mike has worked with a variety of clients ranging from privately owned small business to large publicly traded companies across a wide range of industries. He specializes in the taxation of private companies, corporate restructuring, international tax and estate planning.
Mike obtained his Bachelor of Commerce from the University of Alberta and has worked for nearly a decade with KPMG LLP (an international accounting firm), spending time in their private company audit group as well as their tax group. Mike is a Chartered Professional Accountant (CPA), qualifying as a Chartered Accountant (CA), and is currently in the process of obtaining the Trust and Estate Practitioner (TEP) designation.
Mike has completed Parts I, II and III of CPA Canada's In-Depth Tax course. Mike has lectured at the Canadian Petroleum Tax Society's Taxation of Canadian Oil and Gas Companies course.