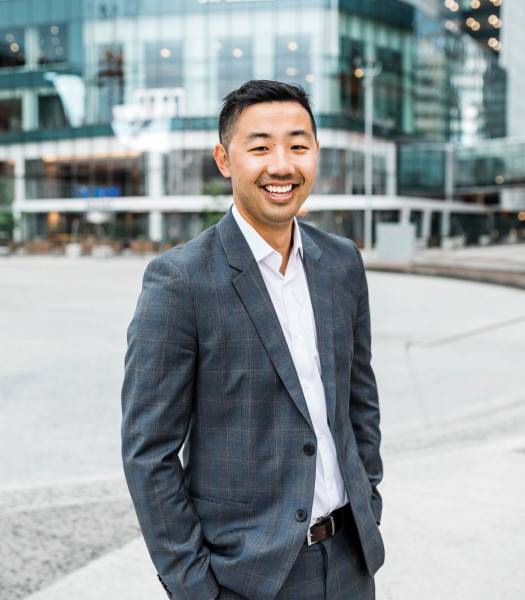 Ronnie provides Accelerate LLP with a wealth of accounting and advisory experience across multiple industries. 

Spending much of his professional career at a large firm, Ronnie was able to assist many of Canada's premiere companies in taking their next step. It was then he realized that the potential of a thriving economy remains largely unserviced, namely startups and small-to-medium sized businesses. His belief is that by providing "Big Company" expertise and services at the grass roots level, Accelerate LLP can help growing businesses realize their full potential.
Ronnie holds a Masters of Business Administration degree (MBA) from the University of Alberta. Ronnie is also a Chartered Business Valuator (CBV), Chartered Accountant (CA), Chartered Professional Accountant (CPA), and is Certified in Financial Forensics (CFF).